Diese Webseite wird nur noch marginal aktualisiert. Sie dient nun vor allem als Archiv.
*Printausgabe_________________________________
Ausgabe 2/3/4/5/6/7/8/9/10/1/12 sind erhältlich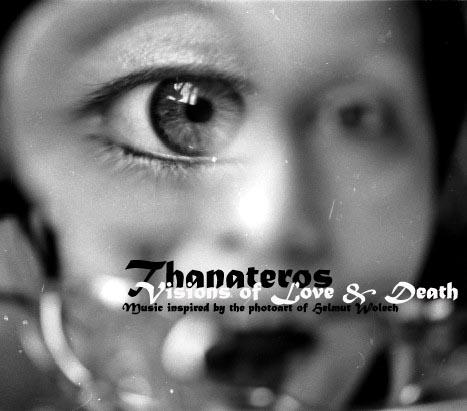 Thanateros - Visions of Love & Death (CD, out June 15th, 2011)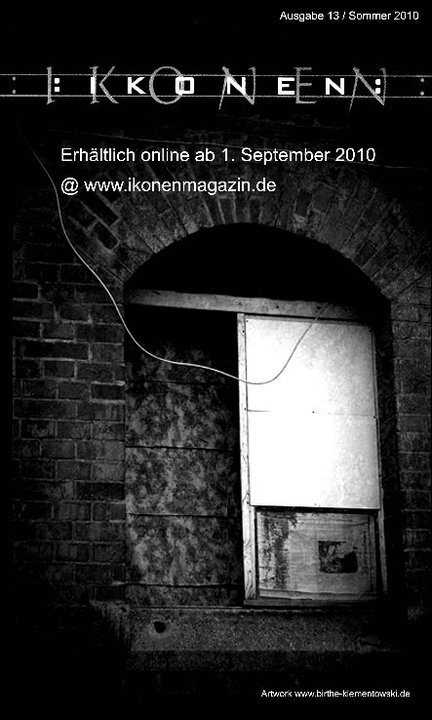 *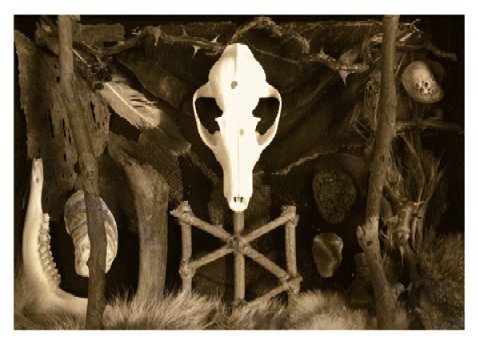 Interview MARS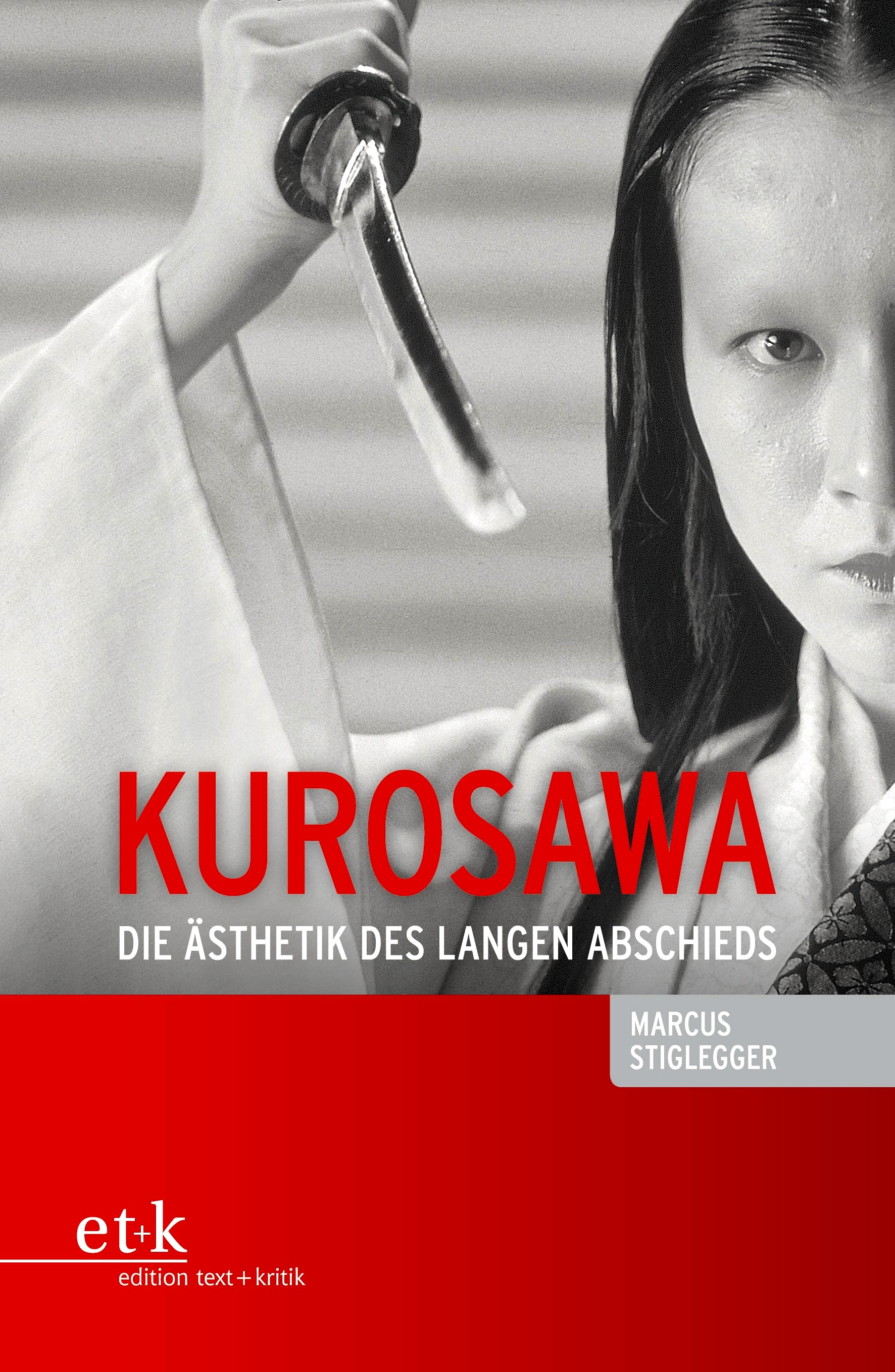 KUROSAWA Weblog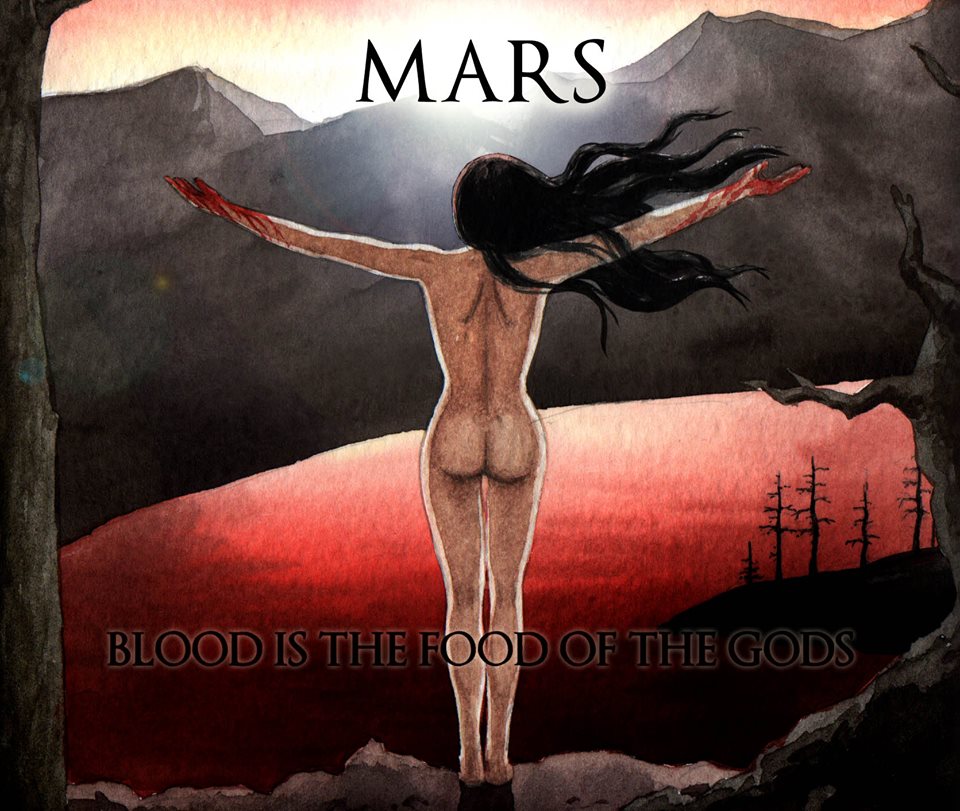 MARS - Blood is the Food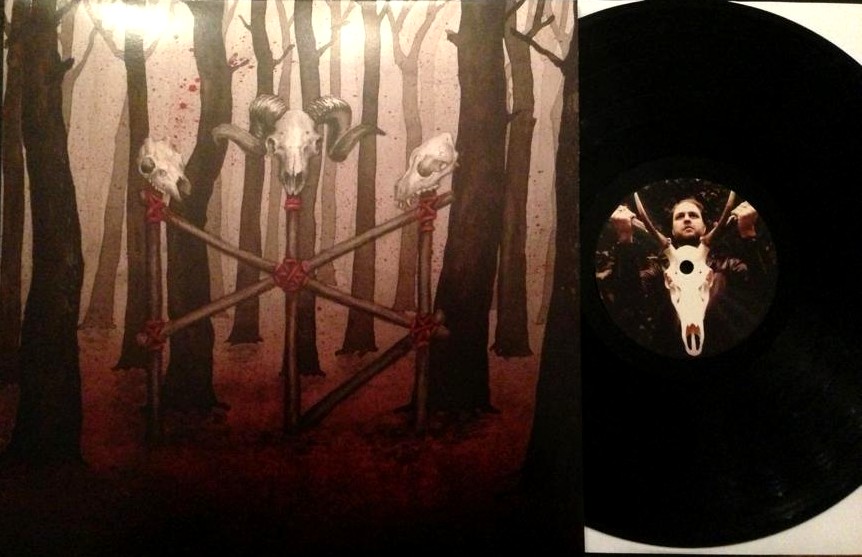 MARS 12" (October 7th, 2013)
Letzte Beiträge___________________________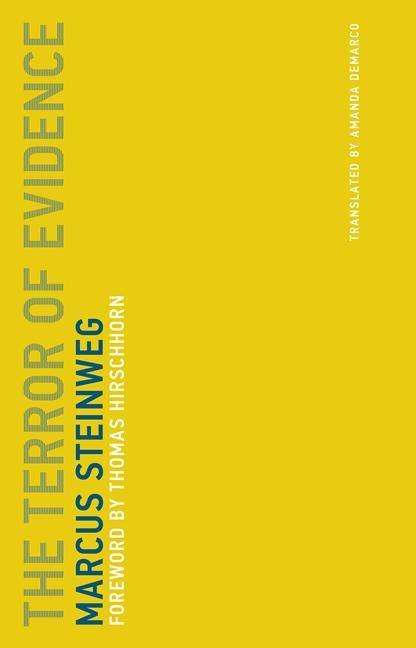 Marcus Steinweg - Terror of Evidence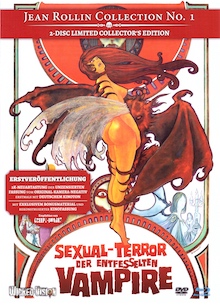 SEXUAL-TERROR DER ENTFESSELTEN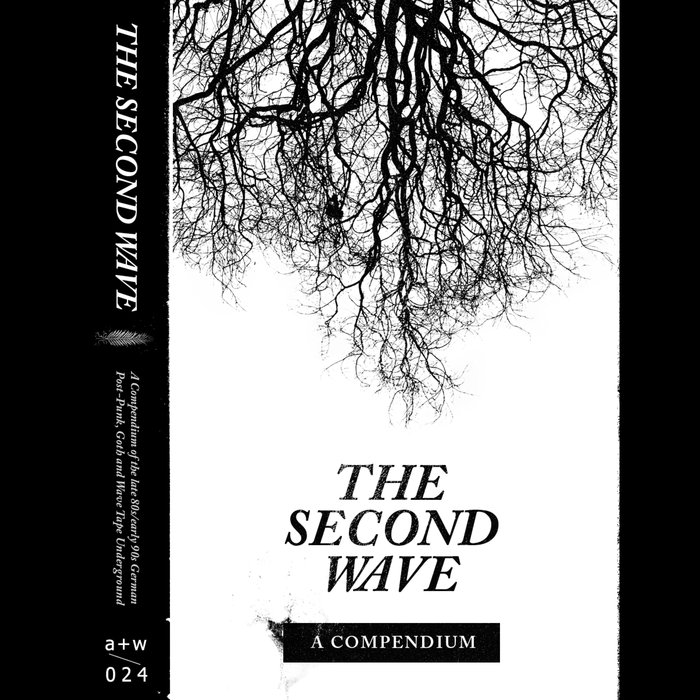 V.A. - Second Wave (Cassette)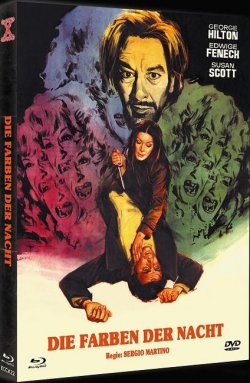 DIE FARBEN DER NACHT (Giallo)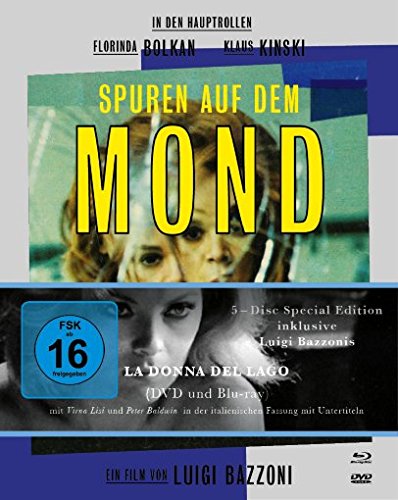 SPUREN AUF DEM MOND / LE ORME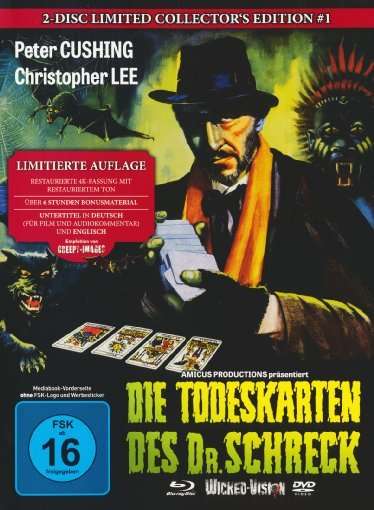 TODESKARTEN DES DR. SCHRECK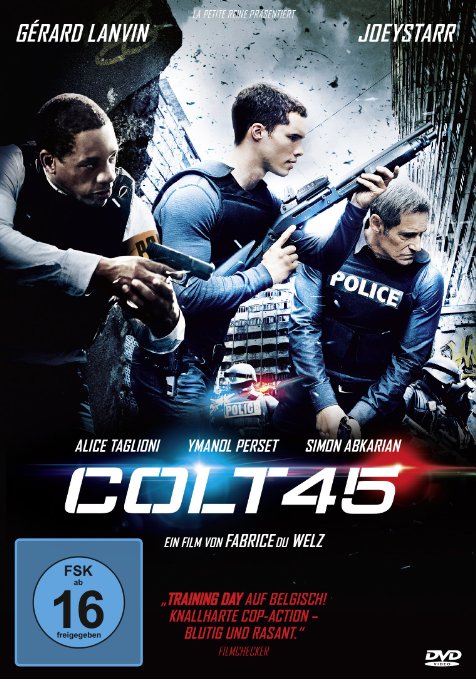 COLT 45 (Copthriller)
SAN BABILA (Politthriller)
KING DUDE / LIA FAIL (Gothic Folk)
Comicfilme und Ideologie (Larisch)
Gnawed - Feign and Cloak (Indust.)
7 pm Ritual / Weihan (Neoklassik)
Saor - Aura / Roots (Black Metal)
Ken Russells THE DEVILS - Körperlichkeit... (Langhorst)
Lucile Hadzihalilovics INNOCENCE (Brodski)
Die Seduktionstheorie des Films
Cinéma du corps - George Bataille im Kino (Dschaak)
Postapokalyptische Geographien Film/PC-Spiel (Pietsch)
Körper, Bewegung, Blicke (Seduktionstheorie des Films)
COME CANI ARRABIATI (Terrorfilm)
FIGHTING MAD (Selbstjustizthriller)
DILLINGER (John Milius)
Wicked Vision Heft 1 (Magazin)
Transformationen der Gewalt (Kramer)
Pasolinis DER SCHWEINESTALL
Alain Robbe-Grillet Collection
ZOMBIES FROM OUTER SPACE (Psychobilly Trash Kino)
REVENGERS (Spätwestern von Daniel Mann)
PRIME CUT (zynischer Gangsterfilm von Michael Ritchie)
WENN ER IN DIE HÖLLE WILL, LASS IHN GEHEN (Frankenheimer)
Zoltan - Sixty Minute Zoom (Postrock)
Te/DIS - Comatose Drift (Postindustrial)
Godflesh - A World lit only by fire
Schräge Musik / Six Comm (Darkambient)
Tehom - Lacrimae Mundi (Darkambient)
Epicurean Escapism (Compilation)
Krank - The Grimsel Path (Experimental)
Last Dominion Lost (Post Industrial)
Sonne Hagal - Ockerwasser (Folk)
Empusae / Sigma Octantis (Ritualmusik)
* Neue Bücher_________________________
Dario Argento Buch (Stiglegger/Flintrop)
Joe Dante (Sammelband)
Les Fins du Monde (Buch)
Carlos Kella - Photos, Love, Stories
Das flexible Kino (Buch)
Wir Untote! (Essaybuch)
Russisches Licht (Filmästhetik)
* Neue Filme___________________________
EDEN UND DANACH (Robbe-Grillet)
DIE LETZTE RECHNUNG SCHREIBT DER TOD
OSTIA (Pasolini)
* Neue Tonträger_______________________
Ben Lukas Boysen - Mother Nature
Ulver - Messe (Neoklassik)
CONTROL - Transgression (Indust.)
VORTEX - Kali Yuga (Ritual)
* Konzerte____________________________
Guitarwolf - Japanrock live in Wiesbaden
* Games_____________________________
BORDERLANDS 2 (Game)
* Neue Texte und Interviews_____________
Comicadaptionen in ideologiekritischer Perspektive (Larisch)
HUMAN CENTIPEDE 2 (Essay)
Bergmann / Lynch (Essay von Carolin Utsch)
Schönheit und Tod (Essay v. H.D.Bahr)
Wave Gotik Treffen 2012 Vorbericht
Wave Gotik Treffen 2012 Nachbericht
Angst vor dem Unsichtbaren (Essay)
Ulrichs Seidls MODELS (Essay)
Das Kairos-Prinzip im Film (Essay)
Peaceful Snow: D. Pearce Interview
Körpertheorie der Medien (Stiglegger)
Errol Flynn - Der Schneidige (Essay)
Park Chan-wok (OLD BOY) el. Interview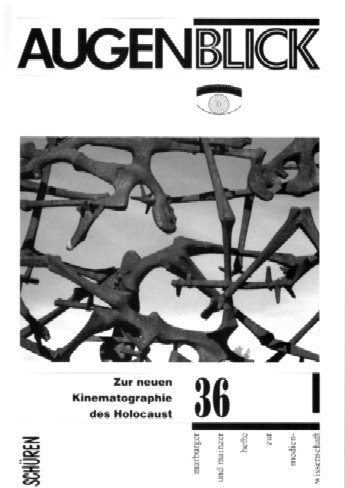 Essay: Holocaust Cinema (English)
Medienethik (Essay)
Rituals of Seduction (film theory)
Artikel: Tsai Ming-Liang - ein Porträt
Dumont und Noé (zwei philosophische Filmemacher)
Para-Nous - Der Konzeptkünstler Lutz Dammbeck (Q&A)
*
Da es in letzter Zeit vermehrt zu solchen Anfragen kam:
- Wir versenden KEINE KOSTENLOSEN PROBEEXEMPLARE, auch nicht an Vertriebsunternehmen.
- ABOS können NICHT ÜBER BUCHHANDLUNGEN abgeschlossen werden, sondern nur direkt mit uns. Wir werden derartige Anfragen zukünftig nicht mehr bearbeiten.
*