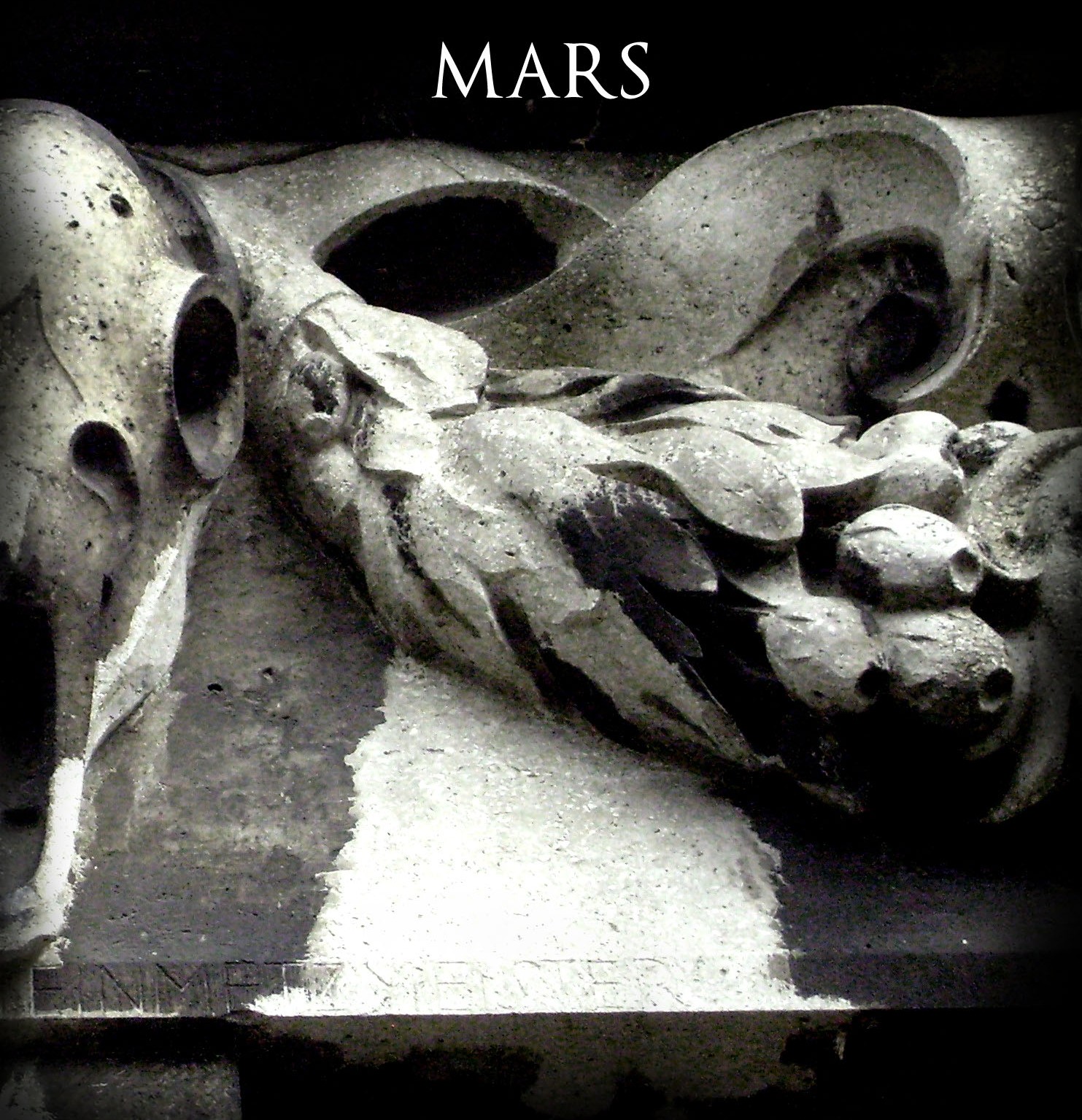 CD, out June 15th, 2012
Neue Beiträge Januar 2013_________________
Schönheit und Tod (Essay v. H.D.Bahr)

Die Seduktionstheorie des Films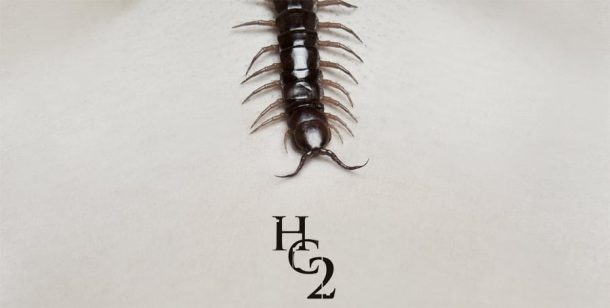 HUMAN CENTIPEDE 2 (Essay)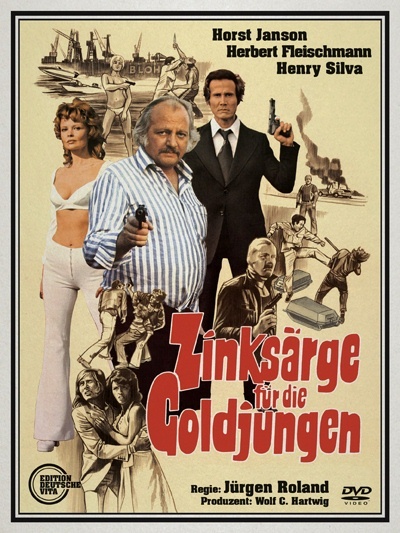 EDITION DEUTSCHE VITA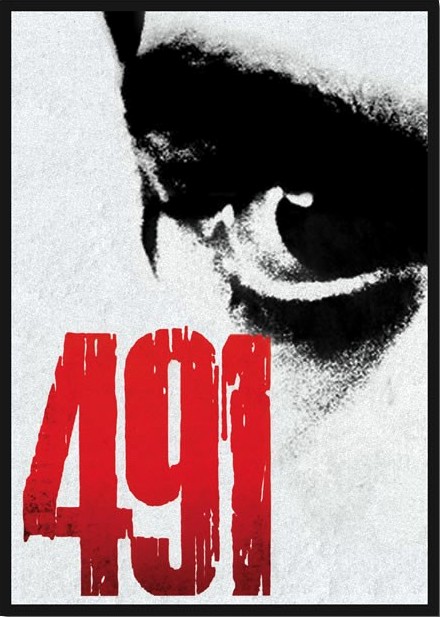 491 (Schwed. Klassiker)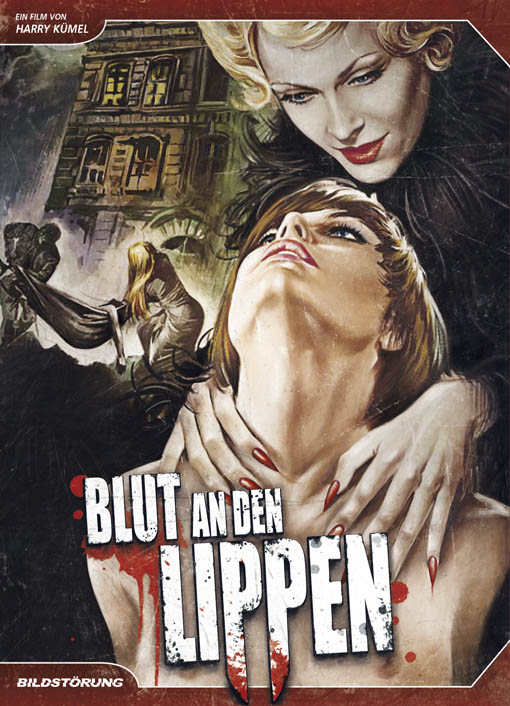 BLUT AN DEN LIPPEN (Vampirfilm)
WEISSER TERROR (Corman)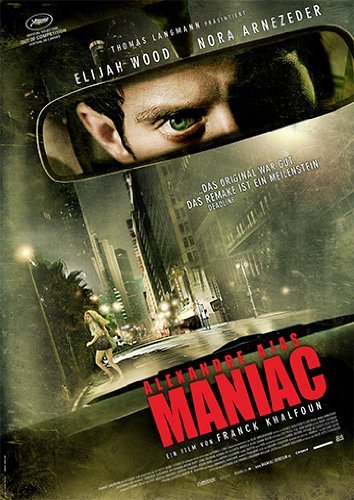 MANIAC (Remake)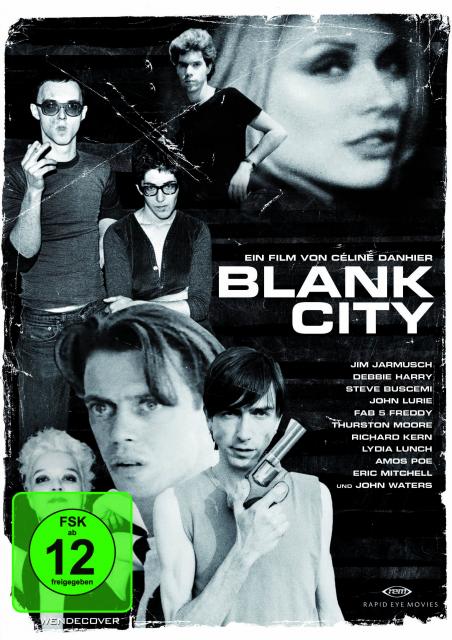 BLANK CITY (Doku)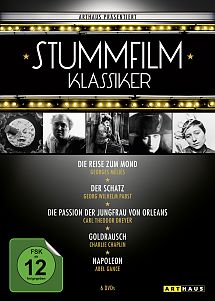 Stummfilm Klassiker Box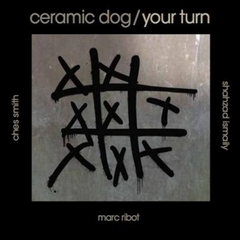 Ceramic Dog
Cycles (Dark Ambient Ritual)
Prurient - Through (Post Industrial)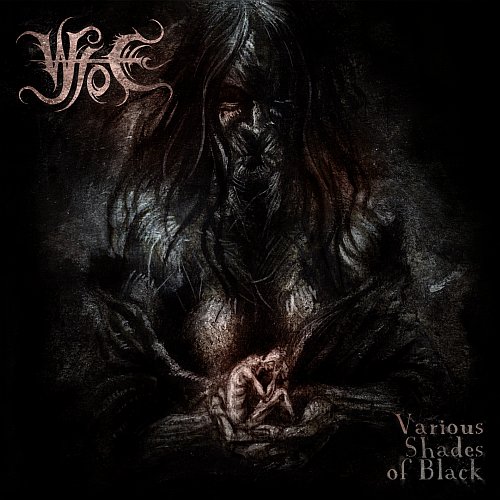 Way to End (Avantgarde Black Metal)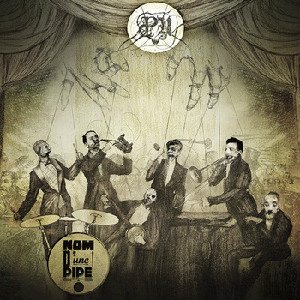 Pensées Nocturnes (Exp.)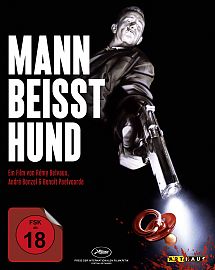 MANN BEISST HUND BD
DIE LETZTE MÄTRESSE (Breillat)
Atrabilis - Sunrise (Elektro)
Lugnasad - Smell of a Grey Score
KALT WIE EIS (Thriller)
Wissem/Jarmusch (Experimental)
Treha Sektori (Ritual Ambient)
Sardh - Bruth (Experimental)
Les Fins du Monde (Buch)
Carlos Kella - Photos, Love, Stories
*Printausgabe_________________________________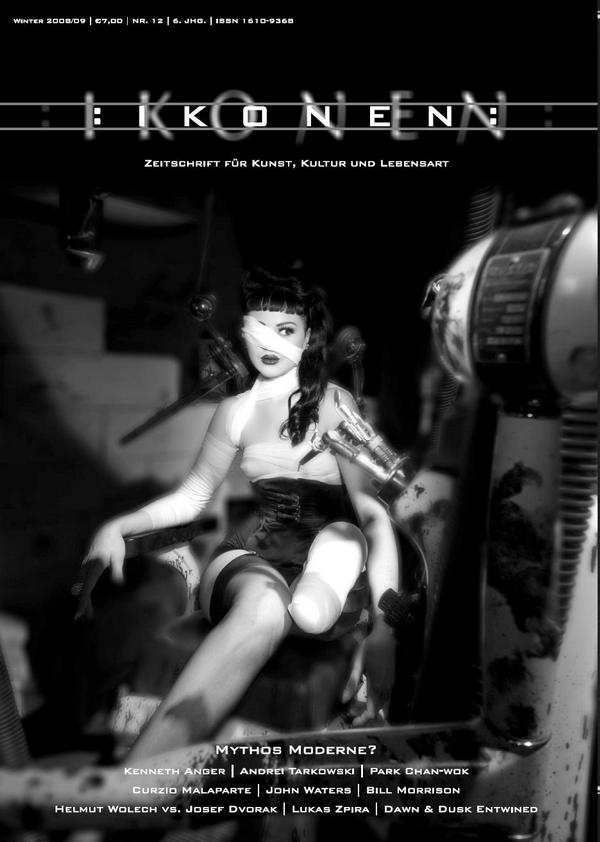 Heft
Ausgabe 2/3/4/5/6/7/8/9/10/1/12 sind erhältlich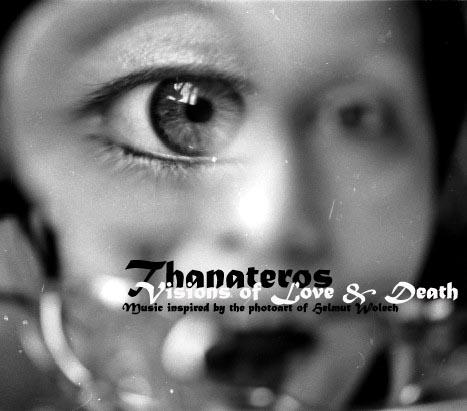 Thanateros - Visions of Love & Death (CD, out June 15th, 2011)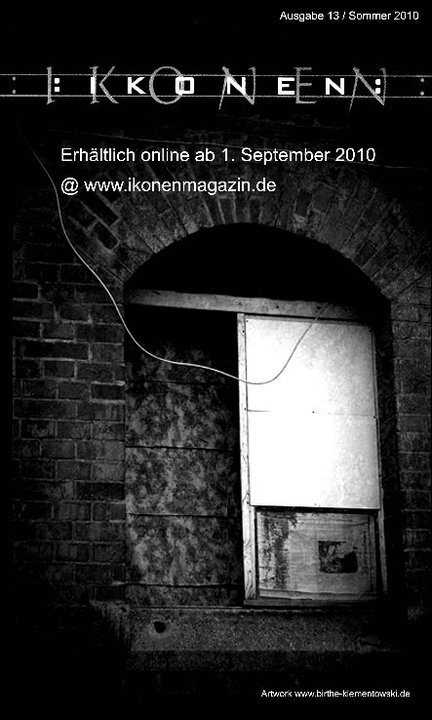 * Neue Bücher_________________________
Das flexible Kino (Buch)
Wir Untote! (Essaybuch)
* Neue Filme___________________________
THE SUBSTANCE (Doku)
THE OUTSIDERS (Coppola)
LE FOTO PROIBITE... (Giallo)
PUSHER (Remake)
DER PROZESS (Welles)
DIE ROTEN SCHUHE (Powell)
STRAFPARK (Peter Watkins)
DIE SEVEN-UPS (Thriller)
DER CHEF (Melville)
ZEDER (Horror)
HARA-KIRI (Takashi Miike)
HOME INVASION (Thriller)
CONQUEST (Lucio Fulci)
CODE BLUE (Psychodrama)
DAS ZEHNTE OPFER (Satire)
LA ORCA (Psychodrama)
* Neue Tonträger_______________________
Hexvessel - No Holier... (Folk)
Maeror Tri - Mort aux vaches (Dark Ambient / Ritual Re-Issue)
Bordel Militaire (Dark Ambient)
Asaru (Black Metal)
Kentin Jivek - Third Eye (Folk)
Keiji Heino / Jim O'Rourke (Exp.)
Ambarchi / Brinkmann (Experim.)
RESTIVE (Soundtrack)
Liars - WIXIW (Noise)
Arcana - As Bright As Thousand Suns
IRON SKY Prequel (Höspiel)
Hilter - a tergo (Noise)
Matt Elliott - Broken Man (Folk)
Vortex - Rockdrill (Ritual)
Therradaemon (Ambient)
Peter Bjärgö - The Architecture...
Teho Teardo - Music.Film.Music
* Konzerte____________________________
Guitarwolf - Japanrock live in Wiesbaden
* Games_____________________________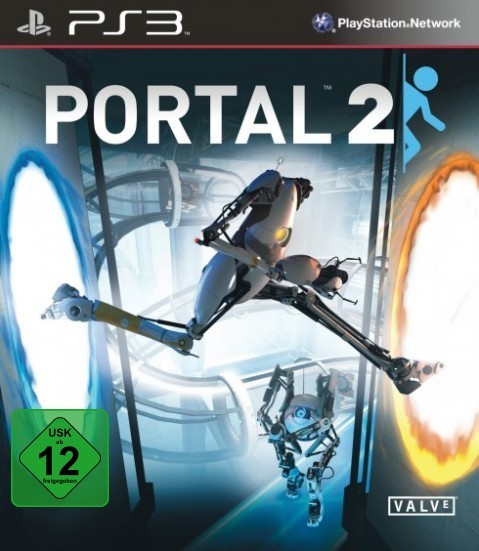 Portal 2 (Game)
BORDERLANDS 2 (Game)
* Neue Texte und Interviews_____________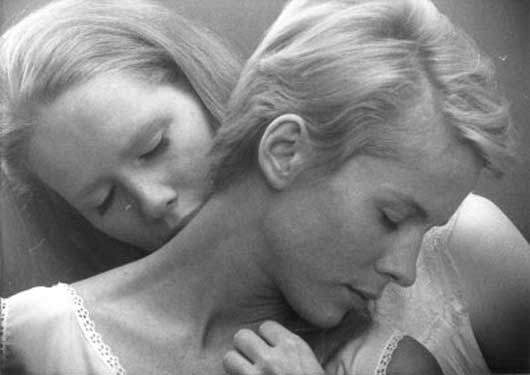 Bergmann / Lynch (Essay von Carolin Utsch)
Wave Gotik Treffen 2012 Vorbericht
Wave Gotik Treffen 2012 Nachbericht
Angst vor dem Unsichtbaren (Essay)
Ulrichs Seidls MODELS (Essay)

Das Kairos-Prinzip im Film (Essay)
Peaceful Snow: D. Pearce Interview
Körpertheorie der Medien (Stiglegger)
Errol Flynn - Der Schneidige (Essay)

Maya Deren (Essay)
Park Chan-wok (OLD BOY) el. Interview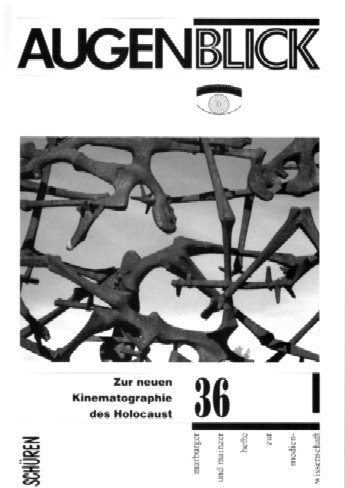 Essay: Holocaust Cinema (English)
Medienethik (Essay)
Rituals of Seduction (film theory)
Artikel: Tsai Ming-Liang - ein Porträt
Dumont und Noé (zwei philosophische Filmemacher)
Para-Nous - Der Konzeptkünstler Lutz Dammbeck (Q&A)
*
Da es in letzter Zeit vermehrt zu solchen Anfragen kam:
- Wir versenden KEINE KOSTENLOSEN PROBEEXEMPLARE, auch nicht an Vertriebsunternehmen.
- ABOS können NICHT ÜBER BUCHHANDLUNGEN abgeschlossen werden, sondern nur direkt mit uns. Wir werden derartige Anfragen zukünftig nicht mehr bearbeiten.
*